Passing the Baton│Vision Renewed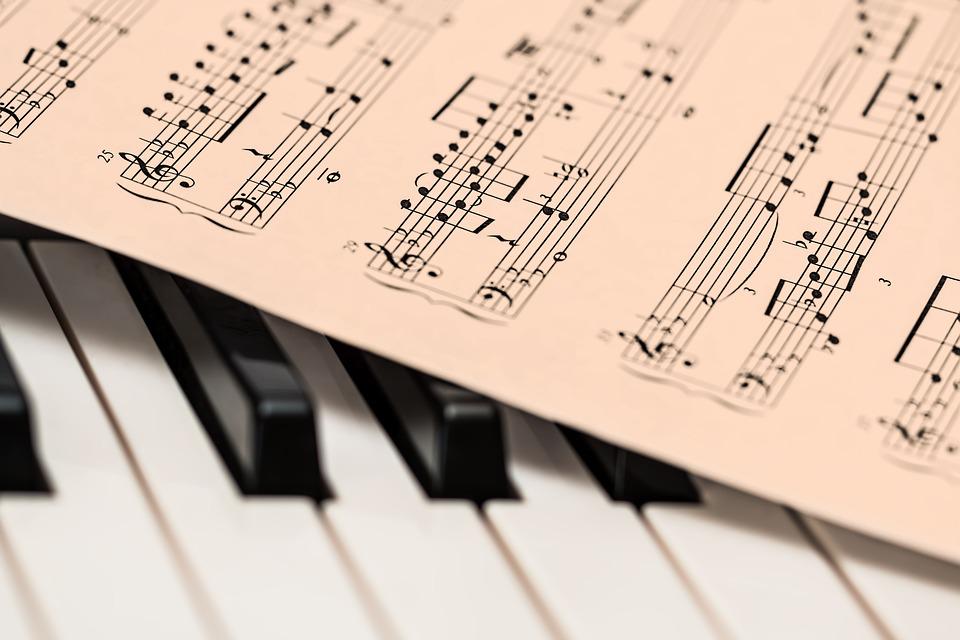 Sing to God with gratitude in our hearts
"Let the message of Christ dwell among you richly as you teach and admonish one another with all wisdom through psalms, hymns, and songs from the Spirit, singing to God with gratitude in your hearts." (Colossians 3:16)
From July 19-22, 2022, I attended the 26th World Chinese Church Music Conference, "Passing the Baton│Vision Renewed", organised by The World Association Chinese Church Music (WACCM). The programme included teachings, forums, workshops, and interviews, featuring 18 senior pastors, musicians, and church music leaders from around the world, covering topics such as church music and missions, discipleship, and the mission of worship. I have learnt so much from the conference. Thanks be to God!
Altogether, there are 893 references to church music in the bible – an indication that God highly regards the ministry of church music.
Founded in 1972, the WACCM is an interdenominational, bible-based organisation with the mission of building up the music ministry of Chinese churches around the world, to glorify God and proclaim the gospel of salvation. Through seminars and intensive training courses, the WACCM seeks to nurture the spirituality of church music leaders and equip them with relevant skills, to raise the standard of church music, encourage creativity, engage with likeminded leaders, and promote the proclamation of the gospel. Ultimately, it is about offering up a sacrifice of praise to God and building up the lives of believers. The music conference is held once every two years in different countries, typically over 4 to 5 days, offering insightful seminars and meaningful discussions around theology, worship, and church music. In recent years, each conference was attended by more than a thousand people.
Back in 2020, I was a member of the organising committee of the 25th World Chinese Church Music Conference. After much discussion, Singapore was selected to host that music conference. What a great joy! We were so looking forward to welcoming pastors and music ministry staff from all over the world to the conference, that we could learn together, exchange ideas with each other, offer our praises to God, rededicate our lives to Him, and encounter His grace and presence as we worship as one body. However, due to the Covid-19 pandemic, the music conference had to be cancelled for the first time since its inception. This year, praise God, for the very first time, the music conference was held online, which allowed more pastors and fellow Christians from different parts of the world to join and receive further equipping for our service to God. Indeed, God's ways are higher than our ways, and His thoughts than our thoughts.
Altogether, there are 893 references to church music in the bible – an indication that God highly regards the ministry of church music. Throughout the Bible, God's people have been reminded: "Let everything that has breath praise the Lord." Psalms and praises are not created for our enjoyment or as a way of self-expression, but that we are to worship God and proclaim His unsurpassed glory and great deeds. Today's scripture verse reminds us that our praises should align with His Word and His heart. In other words, we "sing to God with gratitude in our hearts", as we praise Him "through psalms, hymns, and songs from the Spirit", and "teach and admonish one another with all wisdom".
Let us seek God with a heart of reverence and humility. Pray that as we read His Word, we may know how He desires for us to worship Him as His people. "Passing the Baton│Vision Renewed" – may church music continue to be an integral part of church life and bring about the spiritual renewal in every believer.