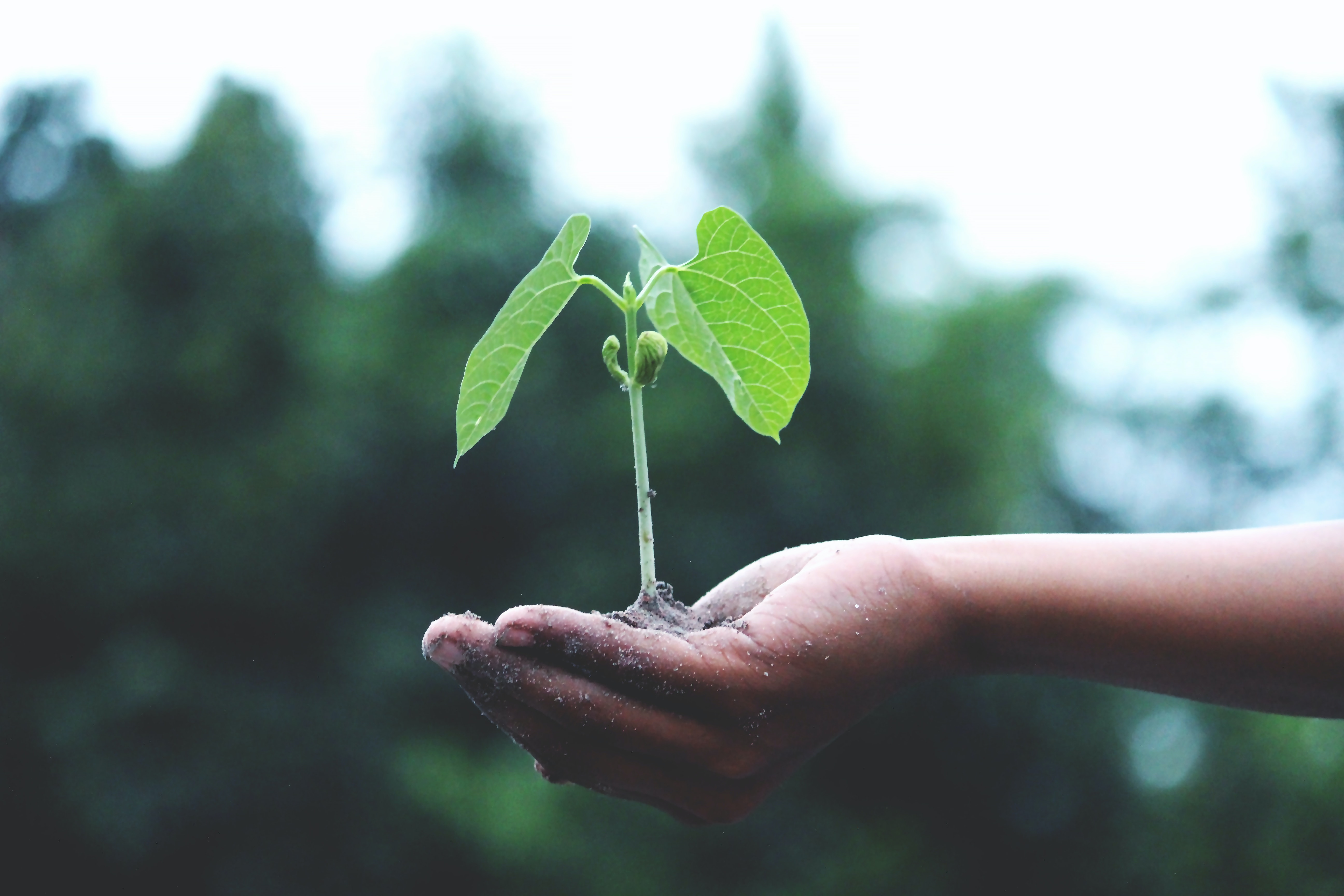 I shared with our young adults on the theme of our church mission, the common good, and finding salvation in the city
Two Saturdays ago I had the opportunity to give a talk to a group of our young adults. They had invited me because they wanted to hear more about an earlier message I gave at the YC Service on what it means to be a Home in the City. It seems that sharing got them thinking about what they can do within their sphere of work. This time I shared with them on the theme of our church mission, the common good, and finding salvation in the city.
Let us therefore make every effort to do what leads to peace and to mutual edification. (Romans 14:19)
After sharing, we sat down for a simple Korean dinner. I observed that they are a lovely group of people with many probing questions. They wanted to know which church I was from, how my time in Cambodia was, and my family.
Someone from the group mentioned that a number of them are either social workers or working in social welfare organizations. That's really remarkable because being in a helping profession is first and foremost a calling. Coupled with that, all of them grew up in Christian homes with believing parents or grandparents and some even went to Christian schools. The impact of such a rich Christian heritage cannot be trivialized. In fact, a couple of them are Pastors' children. I am quite sure they are going to contribute significantly to the future development of the church.
Let me take this opportunity to say a big thank you for your generous support towards last week's fundraising efforts for the year-end mission trips. Your contribution is a great encouragement to the youth. Please continue to support them as the fundraising is still ongoing.
In the month of November, the schools have mostly stopped all their classes and the students can relax and get their minds off their studies. But the A levels and IB exams are still on. I was told that this year in our church we have 13 of them taking the exams. They have worked very hard the whole year revising and preparing for this important exam. Please remember to pray for them. We actually open our rooms for them to come and study together. Hence, if you happen to be in church please go and give them some encouragement.
Later this month, our P6s will be receiving their PSLE results. Soon after, they will be posted to secondary schools. Kevin told me that we have 11 pupils who took PSLE this year. Please remember to pray for these children as well.
Another important event that is going to take place this month is the Chinese Annual Conference Session. This year, it will be from 14 to 17 Nov at the Ang Mo Kio Chinese Methodist Church. Our representatives at the Conference session are, Keith Leong, Kent Lo, Lana Tang, and Wong Teck Jee. During the sessions, there will be reports from Chairpersons of all the programme ministries. There will also be an update on the progress made towards being a Disciple-making Annual Conference. At the close of the Annual Conference session, all CAC pastors will receive their appointments. Please keep this event in your prayer too.
Let us therefore make every effort to do what leads to peace and to mutual edification. (Romans 14:19)