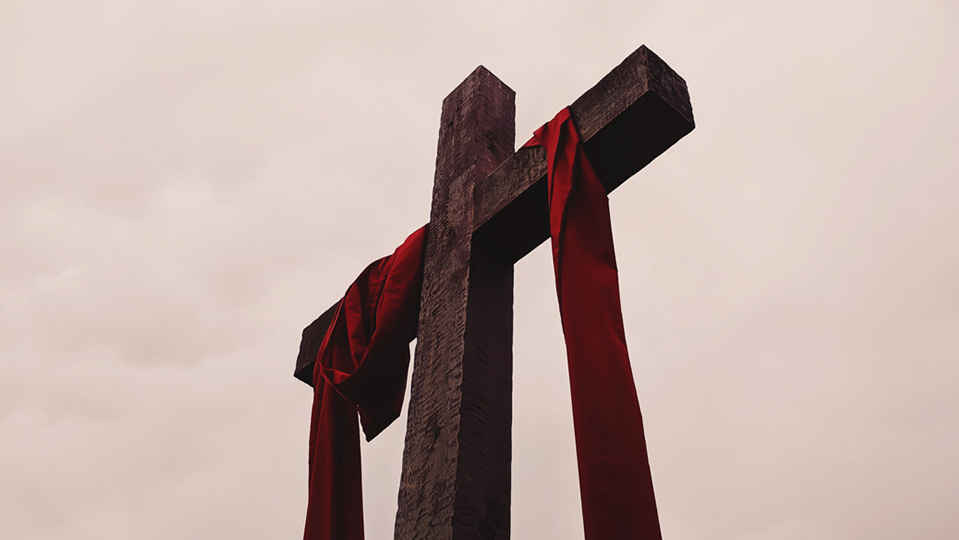 Daily Devotions for Lent
The period of Lent is a time to help us prepare for Easter. This period helps us to connect with the passion, death, and resurrection of Jesus Christ. Lent is a call to break through our spiritual apathy and to reach out to others. It is a call to repentance and to make God the center of our lives.
The theme for the Lent Devotion 2022 from National Council of Churches Singapore is "Up From The Ashes, Hope Will Arise".
It is our prayer that these daily readings for the Lenten season will remind us for our call to take up our cross to follow Jesus.
We encourage he Church to use the Devotional material as published by the Bible Society of Singapore.
If you need to purchase the physical copies of the lent material, please approach your pastors.
If you need to purchase the ecopy (epub or mobi version), click here.