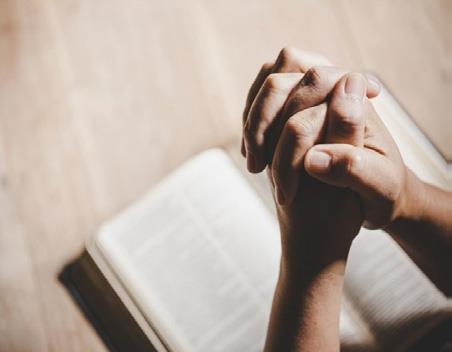 Be On Missions with God Together
On Friday evening we gathered together for our church combined prayer meeting. The prayer focus was on missions. It was so encouraging to see our missionaries and worshippers coming together to pray.
We began where we should – with worship, praise and thanksgiving. Prayer is not just about asking. In fact, prayer is at the core, it is an act of gratitude to God for who He is. At the heart of the Christian faith is a God who came into our midst to seek and to save the lost.
Look to the Lord and His strength; seek His face always. (Psalm 105:4)
Paul in Philippians 2: 7-8 said that Jesus made himself nothing by taking the very nature of a servant, being made in human likeness. And being found in appearance as a man, he humbled himself by becoming obedient to death – even death on a cross!
The Apostle John puts it this way, The Word became flesh and made his dwelling among us (John 1: 14a).
Inspired by what the Lord has done for us, our missionaries are involved in cross-cultural missions. They entered into another culture and lived among the people there. They shared the gospel verbally and bore witness to the presence and power of God in their daily lives too.
If there is one thanksgiving item from missions, then it must be that many have been reconnected to God through our missionaries' incarnational ministry.
During our prayer meeting, we were united in one accord to Be On Missions with God Together. We raise our voices in collective prayer determined to be on missions with God in the nations, as a church and individually.
Look to the Lord and His strength; seek His face always. (Psalm 105:4)